Fun & Excitement for all ages
Laserforce is a place where laser beams, pierce the air in a display reminiscent of Star Wars.
A place where fantasy meets reality players can be the space hero they've always wanted to be, in a safe environment.
An advanced computer controlled laser game system offering a great time for all participants, irrespective of age or experience
Visit one of our sites at;
Fun & Excitement for all ages
State of the art multi-coloured Battle-suits with Laser firing Phasers
Multi level Sci-fi themed arenas with Interactive targets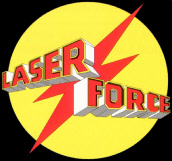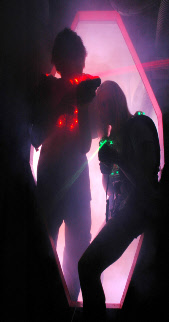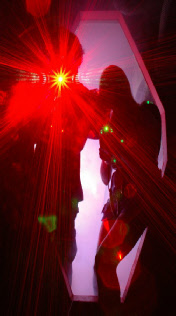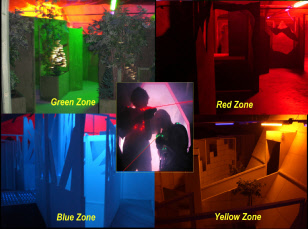 Exciting Missions, Score the most points, Be the most accurate, Survive the longest
For Individuals, Groups, Birthday Parties, Corporate and Clubs
Visit one of our sites at;
We are open for
Games
Private hire
& Holiday Games sessions
We are only on site for booked games and groups
So pre-booking is essential
fs
*****
So accommodating and brilliant service - staff were super helpful and attentive - kids had an amazing time would recommend to anyone - thank you - Erin 2 June 22
Haven't been for 6 years as I moved house, even better than I remembered. Fantastic!
Darcy 31 May 22
*****
Kids (and adults) had an amazing time - staff member was friendly and helpful All can't wait to return! Thank you - Nikki 18 Apr 22
We had private hire for an hour for a works outing, which was a great price, and little did I know how competitive it would get! LOL The guys at Laserforce were great and I would highly recommend - was such a good laugh.
Kelly 24 May22
Click Pictures to visit arena web sites