Fun & Excitement for all ages
Laserforce is place where laser beams, pierce the air in a pyrotechnic display reminiscent of Star Wars.
A place where fantasy meets reality players can be the space hero they've always wanted to be, in a safe environment.
An advanced computer controlled laser game system offering a great time for all participants, irrespective of age or experience
Visit one of our sites at;
Fun & Excitement for all ages
State of the art multi-coloured Battle-suits with Laser firing Phasers
Multi level Sci-fi themed arenas with Interactive targets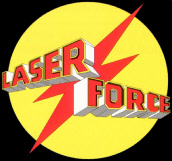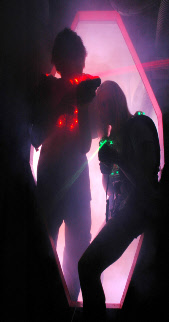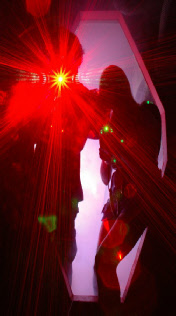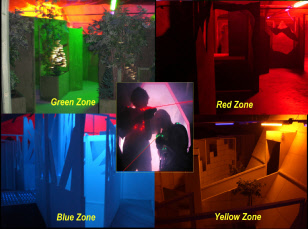 Exciting Missions, Score the most points, Be the most accurate, Survive the longest
For Individuals, Groups, Birthday Parties, Corporate and Clubs
Visit one of our sites at;
Covide update
Laserforce is opening in line with the Gov.Covid roadmap.
We are now accept bookings for mixed groups of 6 or 2 Family Household Bubbles. With a maximum of 15 people on site in separate groups.
From 19th July numbers should no longer be restricted
Provisional bookings can be made after these dates,
No payment is required when booking
fs
*****
We had a great time! The staff are very helpful and friendly. Good to see a high level of Covid-19 regulations carried out, sanitising of tables, door plates and access to hand sanitizer. It was nice to feel our family was safe and looked after without feeling under pressure. My son had a great 10th Birthday. Thank you!
Stacey - Bookeo
*****
Booked as treat for my sons before returning to school. Felt very safe and all covid restrictions where covered by the team. Extra safety precautions were in place but nothing that impacted the fun and enjoyment for the kids
Lisa - Bookeo
Click Pictures to visit arena web sites